If you are interested in discussing any of these projects in relation to something you are doing or have in mind please contact
Roger Fogden
Valbonne, France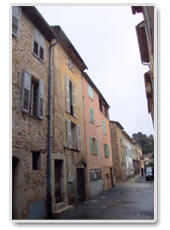 Project: The renovation of the facade of a 16th century house within the historic village of Valbonne.
Our assignment was to produce a renovation scheme. As the building was within 500m of the classified buildings in the center of the village and also within 500m of the abbey of St Mary the approval of The Architecte des Båtiments de France was required.
Valbonne village was created in 1519 by Prior Don Taxil, the abbot of St Mary's, who set out with strict rules its appearance. These have largely been maintained to this day.
Full case study on request
Mayfield, England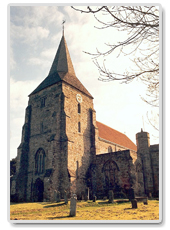 Project: The repair of a Norman church tower in the picturesque village of Mayfield in East Sussex, England.
The church tower of St Dunstan's, Mayfield was built by the Normans during the twelfth century. In 1389, the church was destroyed by fire but the tower remained. It was rebuild between 1410 and 1420 and today is a Grade 1 Listed building.
The problems had been caused by the inappropriate arrangement of
the bells. The force of the swing bells had caused cracks to appear
in the tower. So the bells had to be removed and a new way found
to hang them.

The work enabled the bells to be replaced and for the peel to be
heard across the village and surrounding area once more. This is
part of village life in England and something which stirs the heart of
all who hear it.

The tower was restored once again in its history without changing its
appearance in a manner that, one hopes, will last for centuries to
come.
Full case study on request
Shanghai, China

Project: The first major renovation of a colonial building in Shanghai.
The building was once a secondary school in the French concession in Shanghai. It was built circa 1907 and remained a school until the Cultural Revolution. After this time it was used as housing and fell into disrepair on a large scale.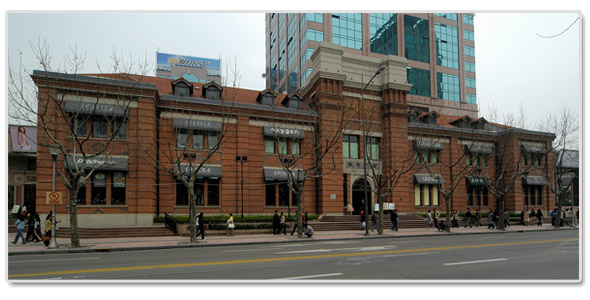 The challenge was to return this old building to its original elegance. It was to be the centre piece and entrance to a commercial centre containing a shopping centre, a 5* hotel and 37 storeys of glass clad office space behind it.

This project lies at the heart of the commercial centre of Shanghai.
Full case study on request
London, England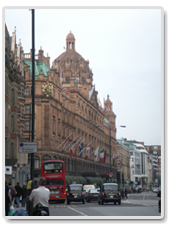 Project: Repair of the terracotta blocks to the dome above Harrod's department store.

Full case study on request
Parkminster, England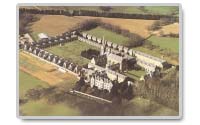 Project: Study into stability and repair of spire for the abbot of St
Hugh's Charterhouse.

Full case study on request
London, England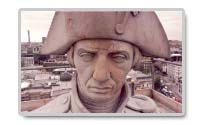 Project: Study into repair of Nelson's statue, Trafalgar Square.

Full case study on request
London, England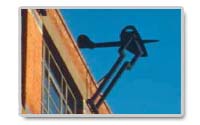 Project: Renovation and transformation of old brick building, offices of Terry Farrell.

Full case study on request