Team Leader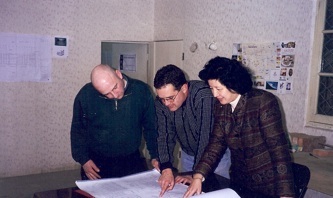 A good project manager is a team leader,
bringing together and understanding the many disciplines that are needed to complete a project successfully.


Our team is lead by a Chartered Civil Engineer with 30 years experience in building projects.
What we do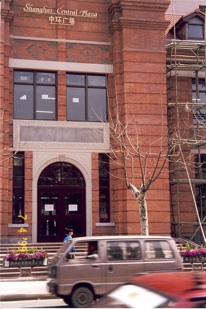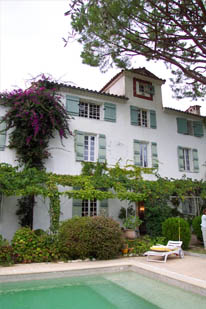 We are capable of tackling most types of projects. Where necessary we work with a team of professionals which gives us capability whatever the size or the complexity of the job.

And of course we take health and safety very seriously.

There are many aspects to a building project and we can either guide you from start to finish or help with a particular aspect.
For any project you will need to
Choose and then manage the design team

Make sure the design does not stray from the brief and that it is
buildable for a sensible price

Guide the project through the planning permission process
Prepare a specification for the work (i.e. list all the
work you want carried out and how you would like
it done)

Prepare a full bill of quantities (a quantified list of the works) and with this obtain comparable quotations for the works
Prepare and agree formal contracts with the successful contractors
Manage the timing and the quality of the works

Ensure the works are carried out in accordance with the building regulations and the health and safety laws

Carry out the final inspection to ensure total satisfaction with the project before accepting and making the final payment for the work.
Your building may be listed or just old, and you want to keep it that way.
We can give the special guidance necessary to enable it to be restored and preserved whilst adapting it for a modern
way of living.
We have 25 years in the sympathetic restoration of Historic Buildings.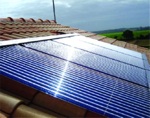 Environment
The environment may be important for you. If so you will be looking for solutions which respect it, whether new build or renovation.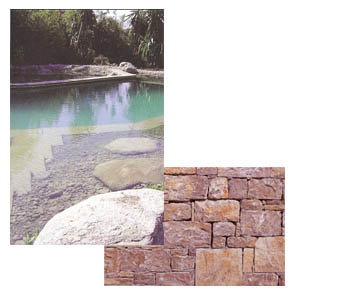 Then why not ask us about
Building in natural materials
Heating your building with hot air generated from one wood stove
Taking heat from the earth around you

Having hot water from the sun

Capturing the rain water for your plants

Swimming in a pool without chemicals

Purifying your air with plants

Obtaining electricity from the light around you.